waking up eden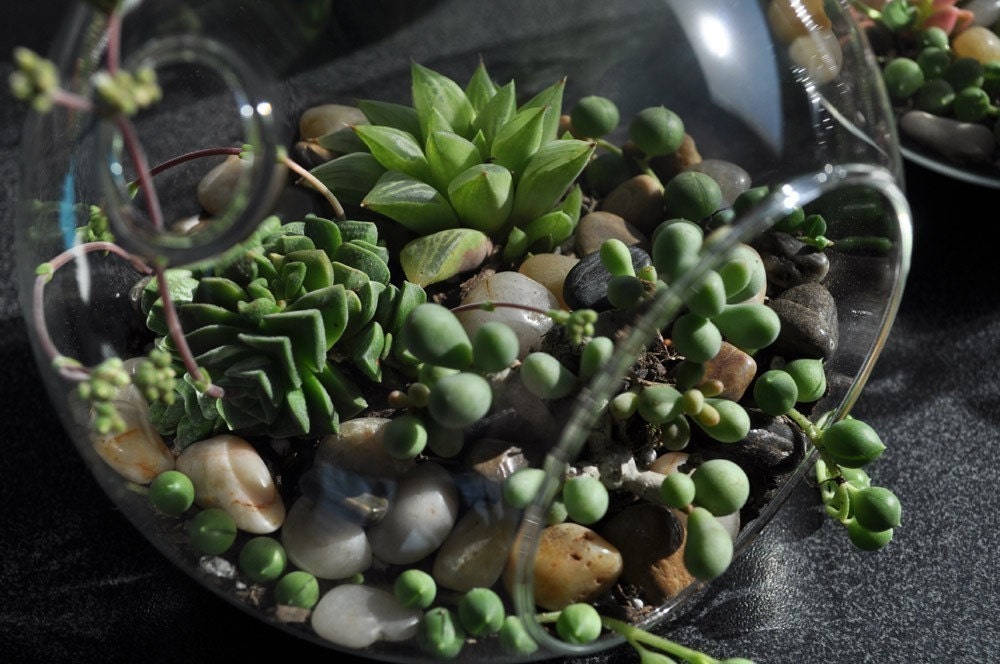 In my previous post I thought it would be fun to do a blog post on terrariums. So there you have it, I created my own! I have some pictures provided and steps you can follow on how to make your own Shade Terrarium. It was quite fun, and pretty easy to do. My creative side was brought out 🙂 If you go to my previous blog Let Them Grow there's a  "how-to" on making a terrarium that I followed for the most part. I also did some alterations by looking at other sites. This one is great too on Shade Terrariums.
Materials:
-Container: fish bowl, mason jar, large water bottle (Basically anything that you can see through, and has a decent size opening for the plant).
~I chose a hanging fish bowl-thought this would be nifty.
-Moss
-Newspaper
– Covering: rocks, broken seashells, pebbles
-Dirt
-shade plants
~I…
View original post 361 more words